Department of Education and Management
Objectives
The main object for starting the B.Ed. course is to achieve planned development of the system of teacher education in Tamil Nadu.
Achievements
The department has organized  seminars, workshops and refresher courses
The faculty members of the department have completed research projects
The faculty members have published some books
Academic Programmes
B.Ed.
M.Ed.
M.Phil.
Ph.D.
Programme Intake
Student Details :
Fee Structure :
BioMetric Data:
Distance Education
Faculty Members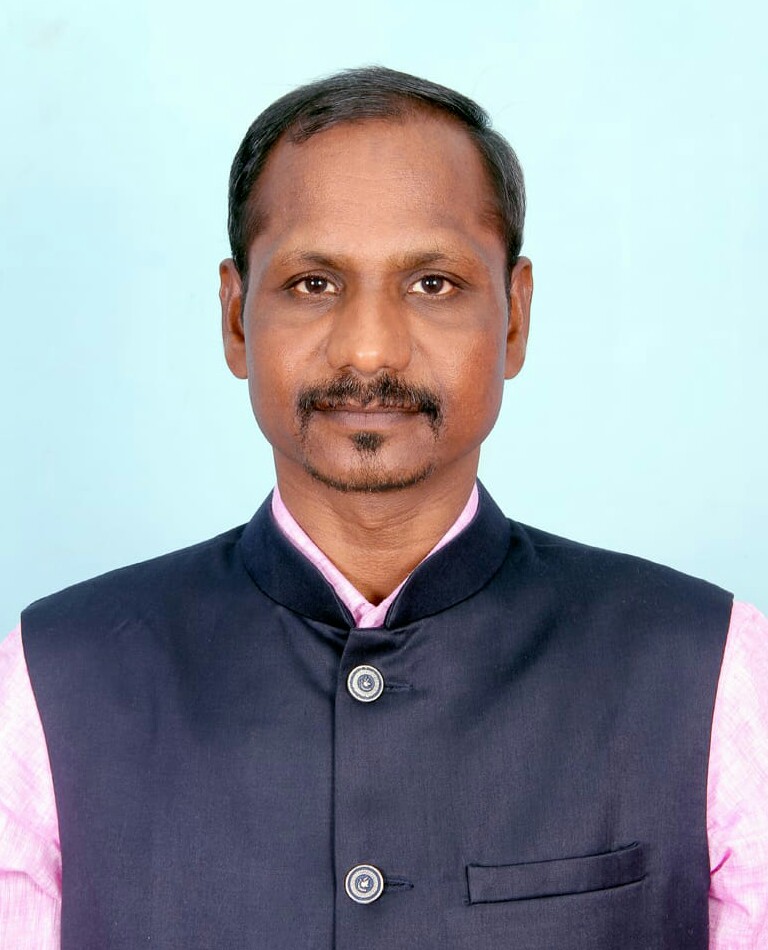 Dr. K. Chinnappan
Professor and Head
Dr. S. Ravivarman
Associate Professor(Lien)
Dr. R. Anandarasu
Associate Professor
Dr. P. Srinivasan
Assistant Professor(Lien)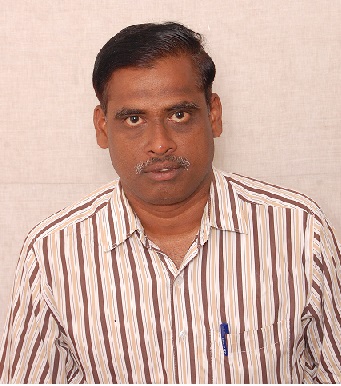 Dr. P. Sattanathan
Associate Professor
Dr. R. Periasamy
Associate Professor
Dr. F. Deepa
Associate Professor
Mr. S. Prabhakaran
Physical Education Teacher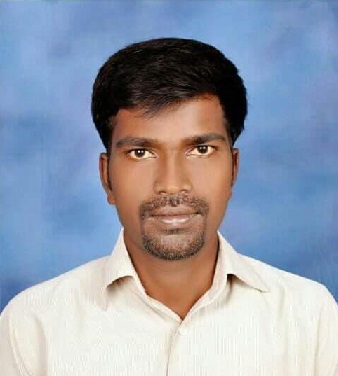 Dr. K. Murugesan
Guest Assistant Professor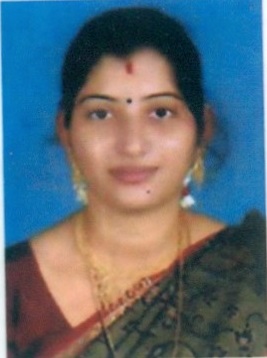 Mrs. L. Nalini
Guest Assistant Professor