School of Philosophy
Objectives
The school aims to carry out the advanced research on Indian traditional thought and thinkers with special reference to Tamil sources.
To develop Tamil in the fields of Philosophy, Religion, Temple studies, Culture, Aesthetics, Ethics and Applied Ethics and Tourism through research and publication of textbooks.
The School of Philosophy will give greater support and emphasize upon Inter disciplinary researches under the domain of Philosophy of Language, Philosophy of Science and Philosophy of Arts et,. For this, we have cooperation from various Departments of this University.
This School will concentrate on the comparative study of Eastern and Western thought in Tamil Language.
The School of Philosophy plans to organize seminars on various religions to project their social relevance in the multilingual country.
The School of Philosophy provides greater opportunity to do research on Social, Cultural, Spiritual and Moral issues-facing our nation. It will also undertake a series of projects to highlight the relation between society and temples. The center undertakes the preparation of temple encyclopedia also. It gives special attention to the study and research on Indian aesthetics.
To make an in-depth study of the Religion-Philosophy of Saivism and Vaishnavism with special reference to the social relevance of the Tamil canonical literature.
To translate the works of significant Tamil Philosophical Treatises into English and other Indian languages.
To undertake high-level research on the profound thoughts and thinkers of Indian Philosophical and Religious Tradition in Tamil.
To focus on the study of different systems of Indian Philosophy, especially from the rich materials embedded in the Tamil philosophical works and their commentaries.
To promote Religious Harmony through Inter-Religious dialogue and Comparative Study of Religions.
To study the Religious, Philosophical and Aesthetic aspects of the Temples.
Achievements
The department has organized many seminars, workshops and refresher courses
The faculty members of the department have completed many research projects
The faculty members have published many books
Academic programmes
M.A. Temple Management, Tourism and Philosophy
M.A. Yoga
M.Phil.
Faculty Members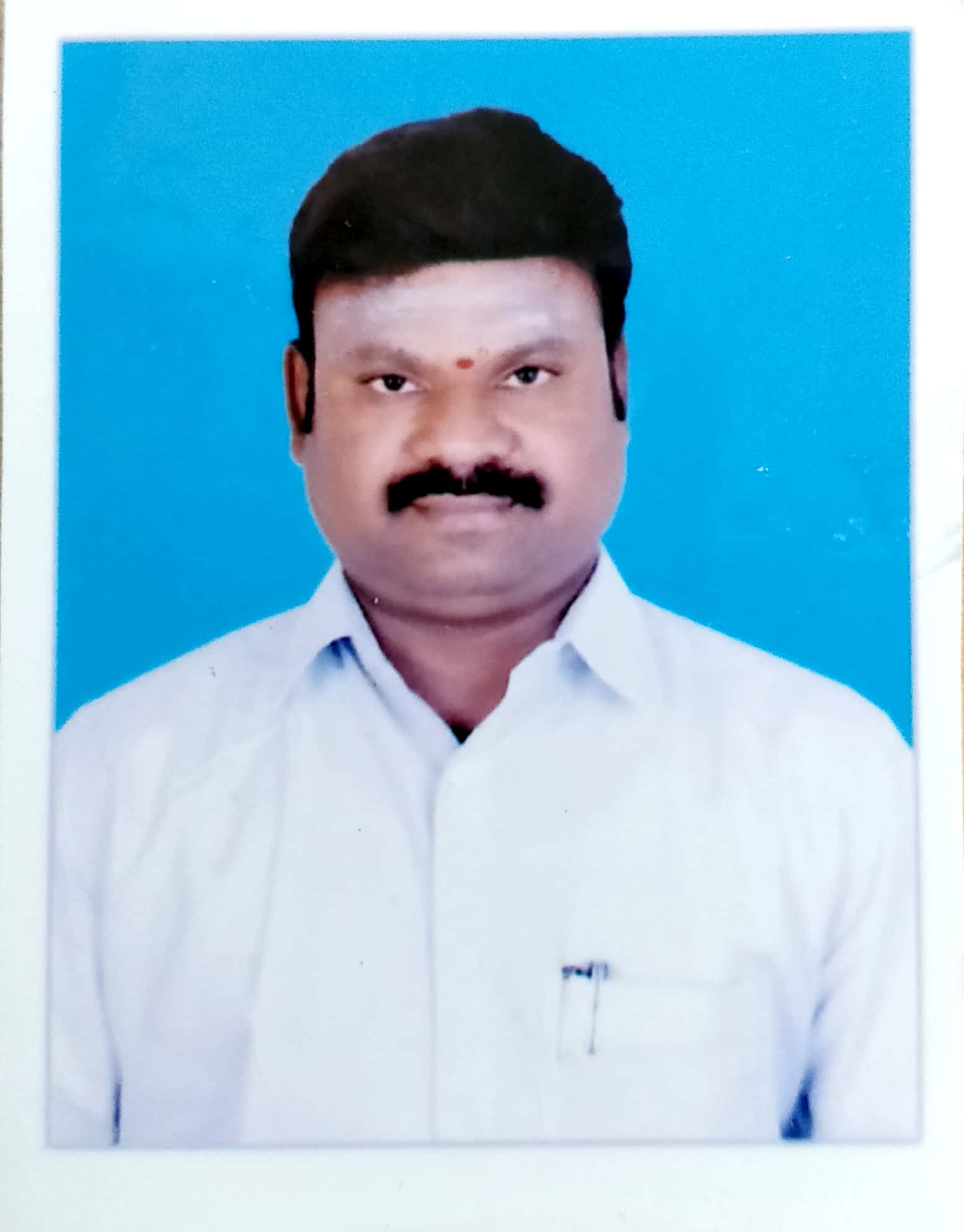 Dr. G.P. Nallasivam
Associate Professor and Head Of the Department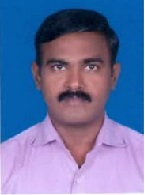 Dr. P. Suresh
Assistant Professor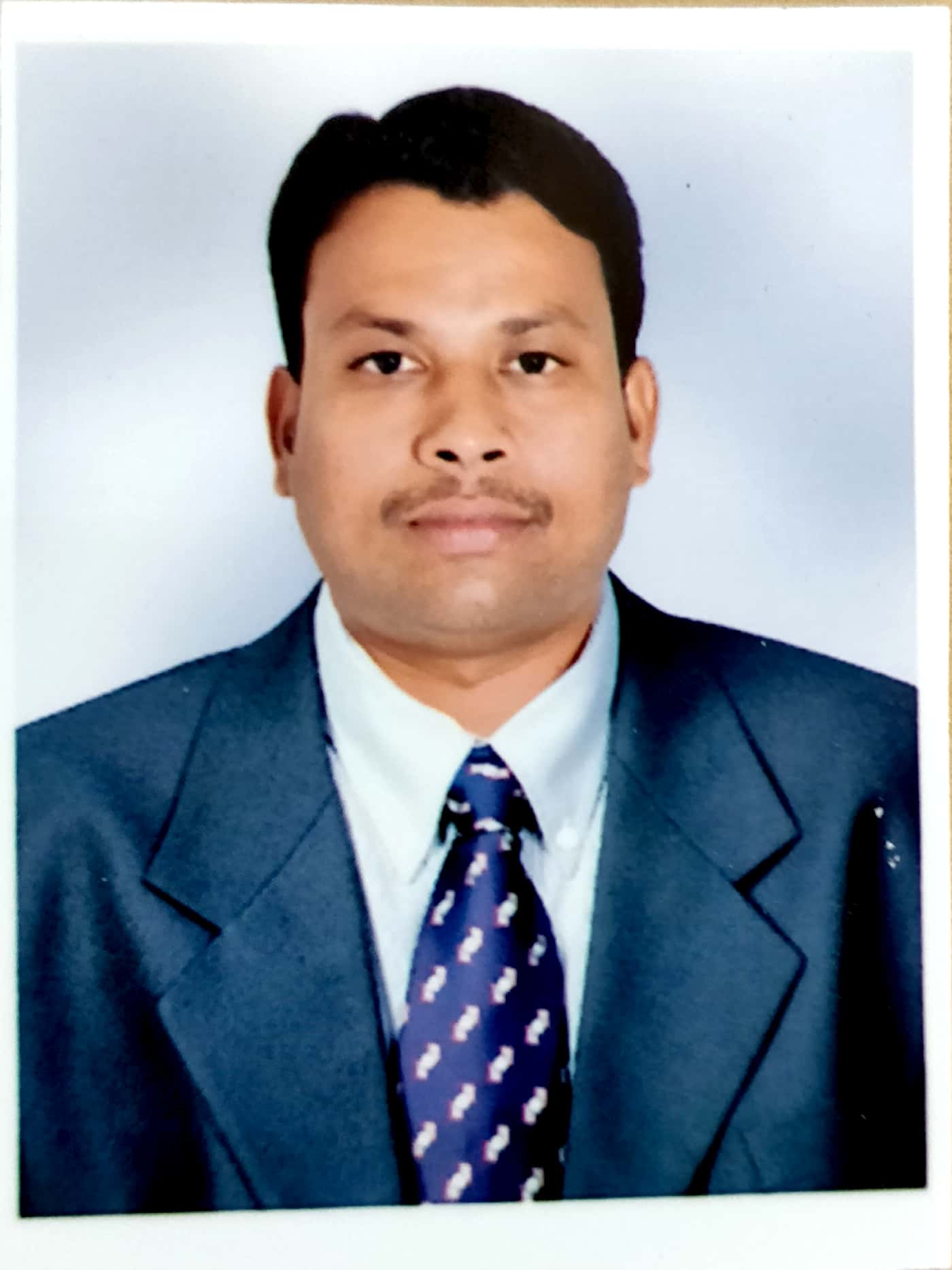 Dr. T. Parthiban
Assistant Professor