Department of Folklore
To collect, classify and preserve the fast changing and also vanishing Folk Arts and Crafts, Folk Believes and Practices, Folk Religion, Folk Customs, Folk Games, Folk literature, Folk Science and Technology etc.
To analyze the folk-life through Folk materials with Interdisciplinary approach.
To apply the Folklore for the Development of the people.
Achievements
The department has organized 30 seminars, workshops and refresher courses
The faculty members of the department have completed 10 research projects
The faculty members have published 37 books
Academic Programmes
Faculty Members
Dr. R. Kamaraju
Professor & Head of the Department

Dr.S.Elayaraja
Assistant Professor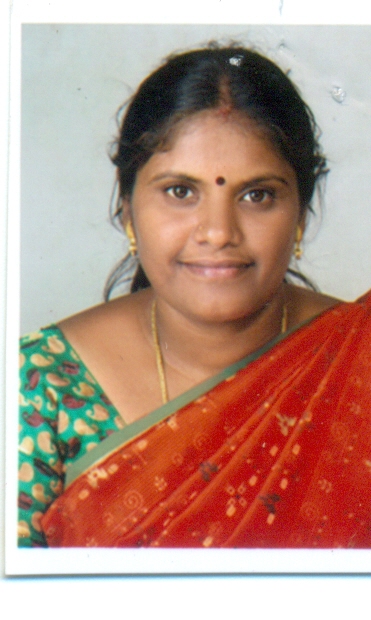 Dr.N.Malathi
Assistant Professor