Department of Lexicography
Objectives
To impart Lexicographic knowledge and training among school, college and university teachers and research scholars in Indian Languages, especially in Tamil.
To inculcate lexicographic principles among students in order to promote their language skills.
To compile basic reference works that will be useful to Tamil language and literacy, research activities.
To establish an archive consisting of rare Nighantus and Tamil dictionaries.
To compile bilingual and multilingual dictionaries with Tamil as source language.
To promote interdisciplinary lexicographic activities by compiling Scientific and Technical dictionaries.
To propagate the use of 'computers' in dictionary making and to evolve principles for computerized Tamil Lexicography.
To prepare a complete 'Database' of Tamil classical vocabulary ranging from Sangam literature to Modern Tamil.
To publish different types of Tamil Encyclopedia and Indices.
Achievements
The department has organized 6 seminars, 4 Refresher courses and 6 workshops.
The faculty members of the department have completed 25 research projects
The faculty members have published 18 books
Academic Programmes
M.A. 220 Awarded
M.Phil. 210 Awarded
Ph.D. 34 Awarded
Faculty Member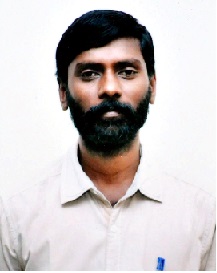 Dr. U. Balasubramaniyan
Professor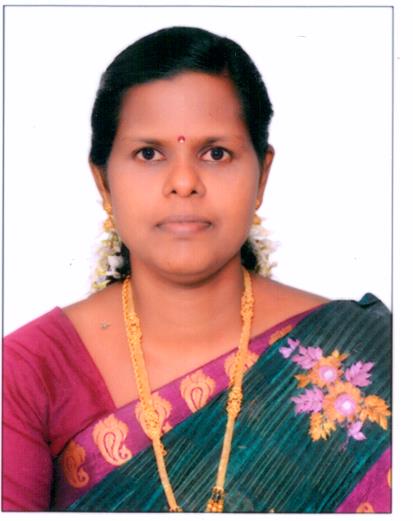 Dr. S.T. Jaquline
Associate Professor and Head of the Department (i/c)

Dr. S. Veeramani
Associate Professor